About
The world of medicines for mental health is shifting
Psygen believes in the transformative power of psychedelics, and we are determined to increase access to these compounds.
It is time to replace stigma with curiosity and ignorance with evidence.

Vision
Psygen will be internationally recognized for our pioneering work producing psychedelics at scale – and respected universally for our tireless innovation and founding ethos of generosity.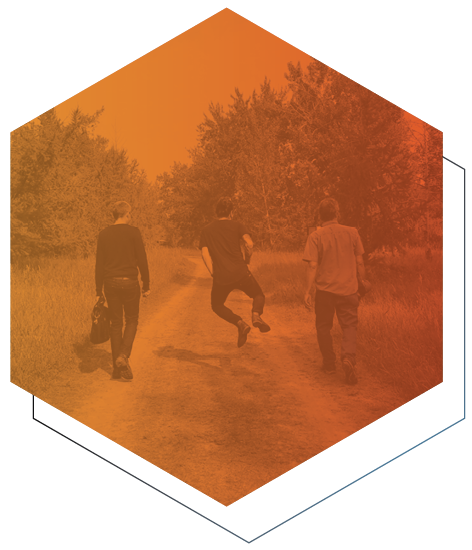 Social Mandate
We are committed to donating up to 10% of all profits to nonprofit entities that provide access to therapy for low-income and marginalized populations, and that conduct research programs advancing understanding of psychedelics.
Generosity
We will provide the psychedelic compounds and accelerate the industry access to safe, non-exclusive and cost-effective medicines.
Gratitude
Psygen's expertise is built on firm foundations: formal science and traditional wisdom. We are thankful to all those who taught and inspired us.
Curiosity
We are scientists by nature; we achieve progress in our field by experimentation, curiosity, and a willingness to collaborate.
Connection
We understand that disconnection is the bitter root from which trauma and ill health can grow. We produce medicines that reconnect us with nature and humanity, and that allow positivity to bloom.

What does 'Psygen' mean?
The name Psygen is a collaboration that expresses the philosophy and purpose of our company.
Psy
Psy is from the Latin psyche - taken from a Greek term meaning life, mind, soul, or breath.
Gen
"Gen" relates to 'kinship,' 'interconnectedness' and, as we see it, a spirit of generosity in treating people, customers, and those taking our medicines as a family or kindred souls.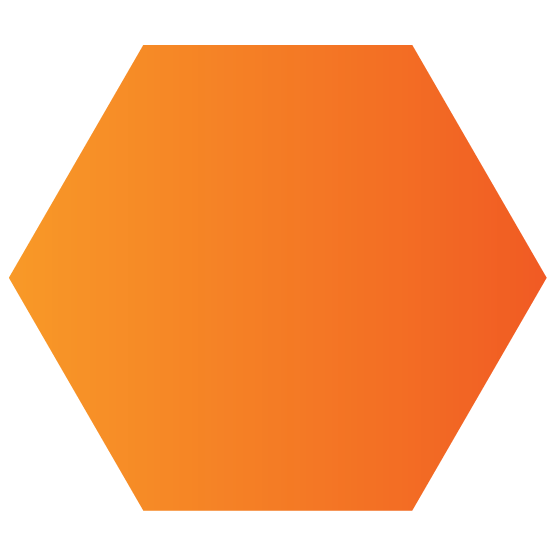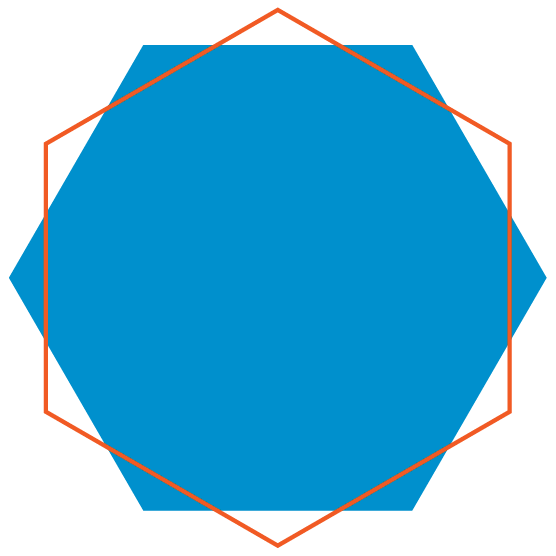 Our Team
Psygen's executive and facility teams have sector-leading capabilities in psychedelic medicinal chemistry, manufacturing, formulation, and management. Our directors and advisors are experts in pharmacology, regulatory compliance, law, and finance.
Adam Fehr

Analytical Chemist

Arunima Nath (Ann)

Director of Quality and Compliance

Bri Sebastian

Director of Laboratory Operations

Chloe Deutscher

Business & Process Engineering Manager

Chris Johnsen

Laboratory Assistant (Production Lab)

Colin Kilty

Account Manager

Cory Heinricks

Laboratory Assistant (Production Lab)

Crystal Carson

Media & Event Manager

Daniel M. Callahan

Senior Production Chemist

Danny Motyka

Chief Executive Officer (CEO)

David Wood

Chief Legal Officer (CLO) and General Counsel

Dilek Dag, P. Eng

Director

Eleonora Molnar

Ethics & Community Engagement Advisor

Giorgio Baggi

Senior Pharmaceutical Chemist

James Bateman

Maintenance Manager

Jayamma Yaruva

Chemistry Lead - Production

Ken Jones

Associate Science Writer

Lisa Miner

Supply Chain Manager

Mark Haden

Director of Clinical Research

Michael Johal

Director of Communications and HR

Michael Mathers

Therapeutic Advisor

Mitch Greenspoon

Director

Nadia van der Heyden

Director of Sales and Marketing

Paul Mesburis

Chief Financial Officer (CFO)

Peter van der Heyden

Chief Science Officer (CSO)

Rachelle Varga

Stewart Frescas

Lead R&D Chemist
Careers
Psygen is built on dedication to learning, refining, and perfecting our work.
Interested in joining our team?
When applications are open, jobs will be listed here. Click on the role for a full job description. If you're interested in working with Psygen but don't see an applicable role, feel free to email us at info@psygen.ca.
Subscribe to our newsletter for the latest news & updates.